Wholesale Sublimation Pattern Paper Christmas Design Series Size 15 In X 40 Ft, 5 Design Options, 10 rolls mix
Regular price

$209.99

Sale price

$99.90

Unit price

per
You save 52%
Vendor : PYD LIFE
Product Type : Christmas Pattern Paper
Sku : PLHZJR381220-Mix10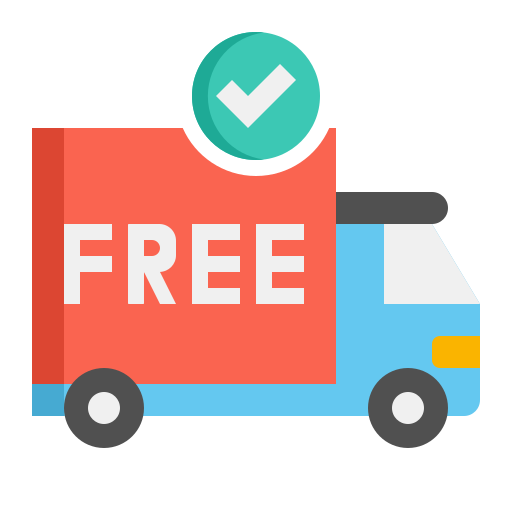 Free Delivery
Every Order Free Shipping, No minimum amount.
Print Size Template
Free to download for registrants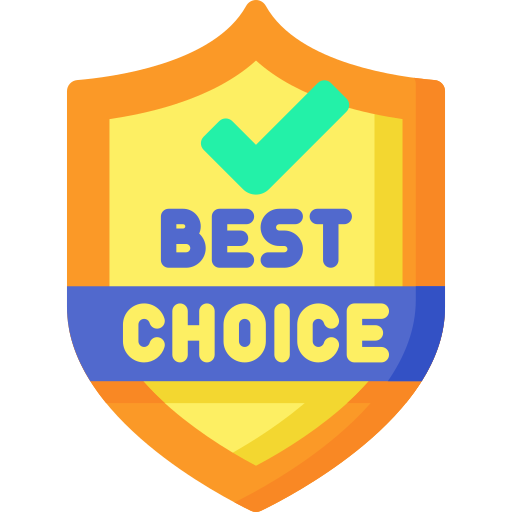 Premium Quality
Top sublimation blanks, qualified & certified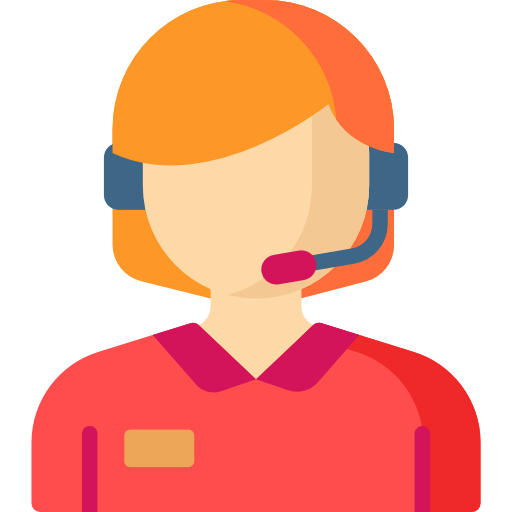 Lifetime Support
24/7 service, life time technique support
Code: 1. Christmas elk white; 2. Christmas gift bell green; 3. Christmas tree elk purple; 4. Christmas gift tree red; 5. Christmas snowman bear red

P.S.: no need to print, can cut the size you need with scissors or cut in custom shapes by ESmat from Cameo5 or Portrait4. 
We can heat transfer these patterns to all sublimation blanks. The custom words or logo needs extra heat-resistant covering film.
Premium Quality Printing:The 3D sublimation pattern paper is designed with premium quality printing which is resistant to fading and cracking.Make it ideal for any sublimation blanks products.

Specification:The heat transfer pattern paper for sublimation is 15 in x 40 ft,with individual gift box packing,and easy to store.

More Economical:One roll of hydro sublimation pattern paper can print up to 240 pieces of 11 oz ceramic mug in total.Can print up to 38 pieces of 40 oz tumbler with handle in total.

Easy to Use:The sublimation infusible sheets ink transfer sheet roll no need print,no need template.Easy to transfer,the color might look dull,after printing it'll show bright color.

Wide Application:The sublimation 3D pattern paper can be used on a variety of materials,including fabrics,ceramic,stainless steel,and glass.It's the ideal sublimation tool for the tapered tumbler full wrap printing.Perfect for the 40 oz tumbler with handle full wrap print.Also suitable for sublimation straight tumblers mugs bottles,sublimation t-shirts,sublimation tote bags,sublimation ornaments,sublimation coasters,sublimation keychains,sublimation notebooks,etc.

Customization: Sublimation infusible ink sheets allow for full customization of designs, allowing for unique and personalized creations.
About Shipping
1. Every Order with Free Shipping by FBA fulfillment.
Orders shipping to an eligible destination with at least the stated minimum threshold of eligible items, qualify for Free Shipping by FBA.
Enter a U.S.-eligible delivery address. Note that some items shipped to Alaska or Hawaii may not be eligible for FREE shipping.
With free shipping, your order is delivered five to eight days after all your items are available to ship, including pre-order items.
With the fastest delivery, your order is delivered two to four days after all your items are available to ship, including pre-order items. Charge extra shipping fees.
Canceling items, combining orders, or changing your shipping address, speed, or preference might affect your order's free shipping eligibility.
P.s. We will absolutely send the order immediately to USA warehouse for shipping when we received your order, will be much less than 24 hours, but the tracking number comes out a little later because we need to wait the warehouse guy actually send out the package then we have the number and update in the system. 
Any questions feel free to contact us, all your comments are very appreciated, thank you so much!
About Returns
2. What can I return?
Please do contact us if you have any questions before placing the order, we are not able to accept any returns, but if you have any issues after receiving the order, please tell order number, count quantity, send photos, we will fix the problem until you get satisfied.
You may get a refund for broken issues, or missing quantity, or get a replacement for any defective items.
If our items are exactly you needed, please don't hesitate to order, we won't fail you, and our team will be positive to any possible issues.
Thank you so much!